SS24 'REVIVE' COLLECTION
In August 2023 we held our very first fashion show at CPFW presenting the SS24 collection 'REVIVE'. The SS24 Kernemilk collection 'REVIVE' introduces new and defining interpretations to our universe. Infused with the elemental grace of the ocean's fluidity and the exquisite allure of the rose, this collection aims to capture the dynamic understanding of eternal growth, mirroring the way humans revalue and renew throughout their lives. This symbolism is artfully manifested in the design and production of our 'REVIVE' collection.

The video is made by Incipit Studio. 
The 'REVIVE' collection embraces a contrasting realm, delving into darker aesthetics textured by fabrics such as denim and mesh. Channeling themes of melancholy, mortality, and punk, our intention is to offer deeper and more profound interpretations of the challenges and richness of life. This interplay of concepts are thoroughly woven into the collection, where the contrasting of materials takes center stage, melding sequins and glitter to create a multidimensional universe. Further infusing echoes of the late 90s and early 00s, our showcase becomes a fusion of expressions. This amalgamation serves to challenge preconceptions and transcend commercial norms, forging a path toward an inclusive and expansive creative landscape.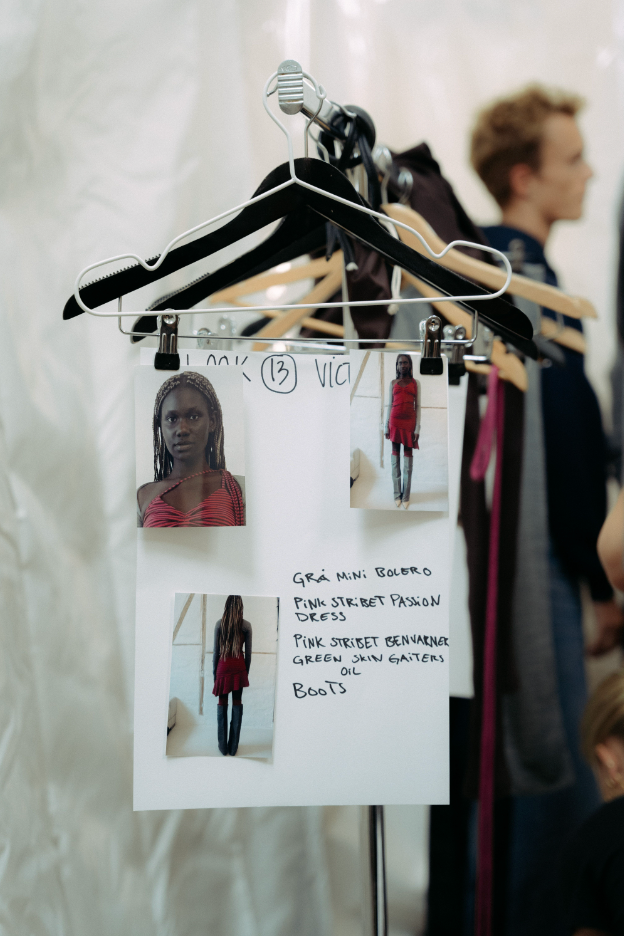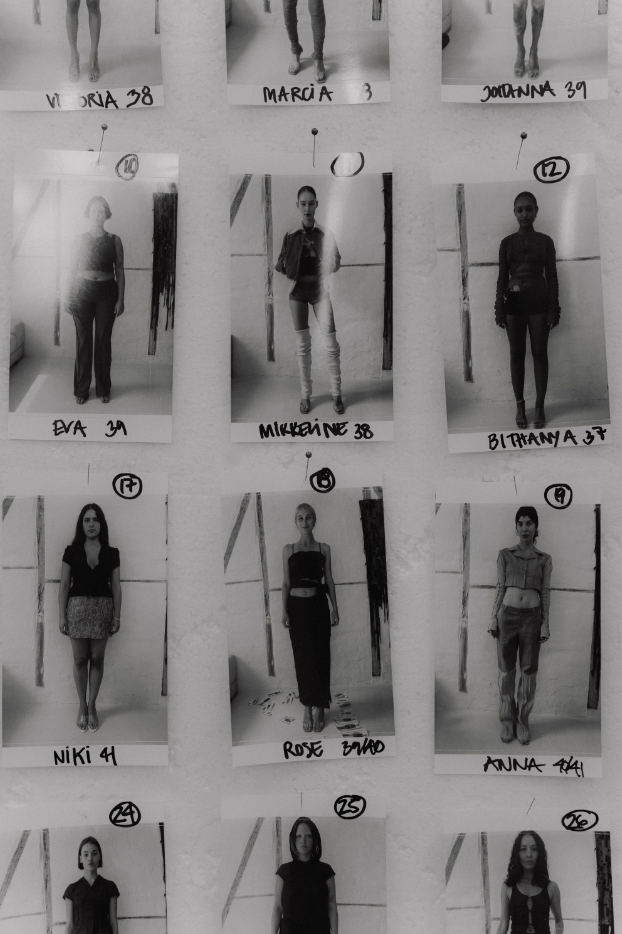 AW23 'TRADITIO' COLLECTION
The term 'Traditio', derived from the Latin word for 'tradition', encapsulates how Kernemilk, as a brand, has not only challenged conventional norms but also forged innovative frameworks, prominently showcased within our AW23 collection. This campaign features some of Copenhagen based talent and artist Amanda Lydért's "Power Tools". Products from an ongoing research into attitude adjustment originally initiated for her installation "Utility Mark my Mind".
The collection draws inspiration from nature, incorporating elements from both underwater realms and the earth's domaine. This concept comes to life through meticulous sewing techniques including biser, babylock and overlock. These techniques are utilised to fashion fluid forms that elegantly embrace the contours of the body, all adorned in captivating shades of blue, purple and brown.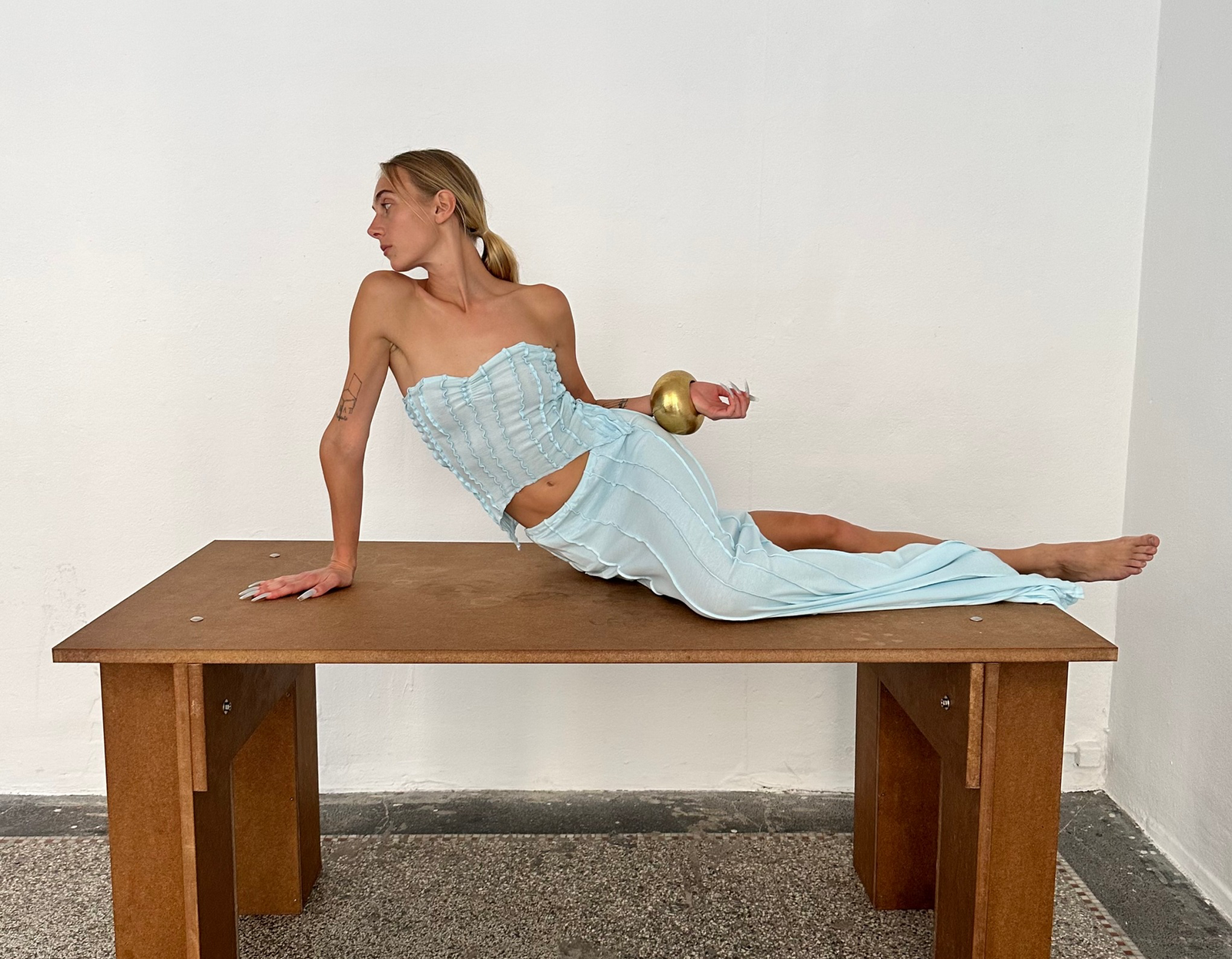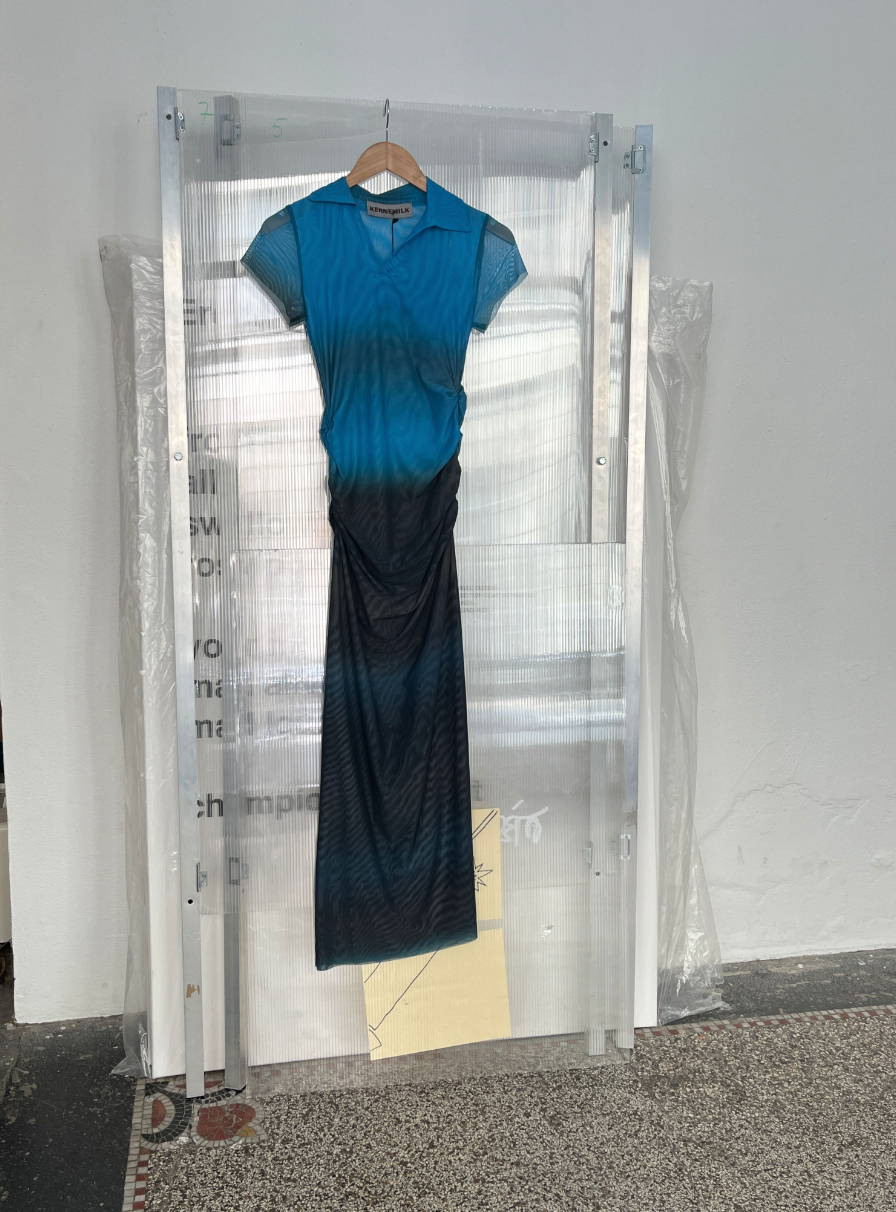 The collection demonstrates an attention to detail, placing strong emphasis on premium fabrics, functionality, and the versatility to be styled in numerous ways with a single garment. When donning pieces from this collection, the intention is to evoke a sense of timelessness while remaining impeccable contemporary.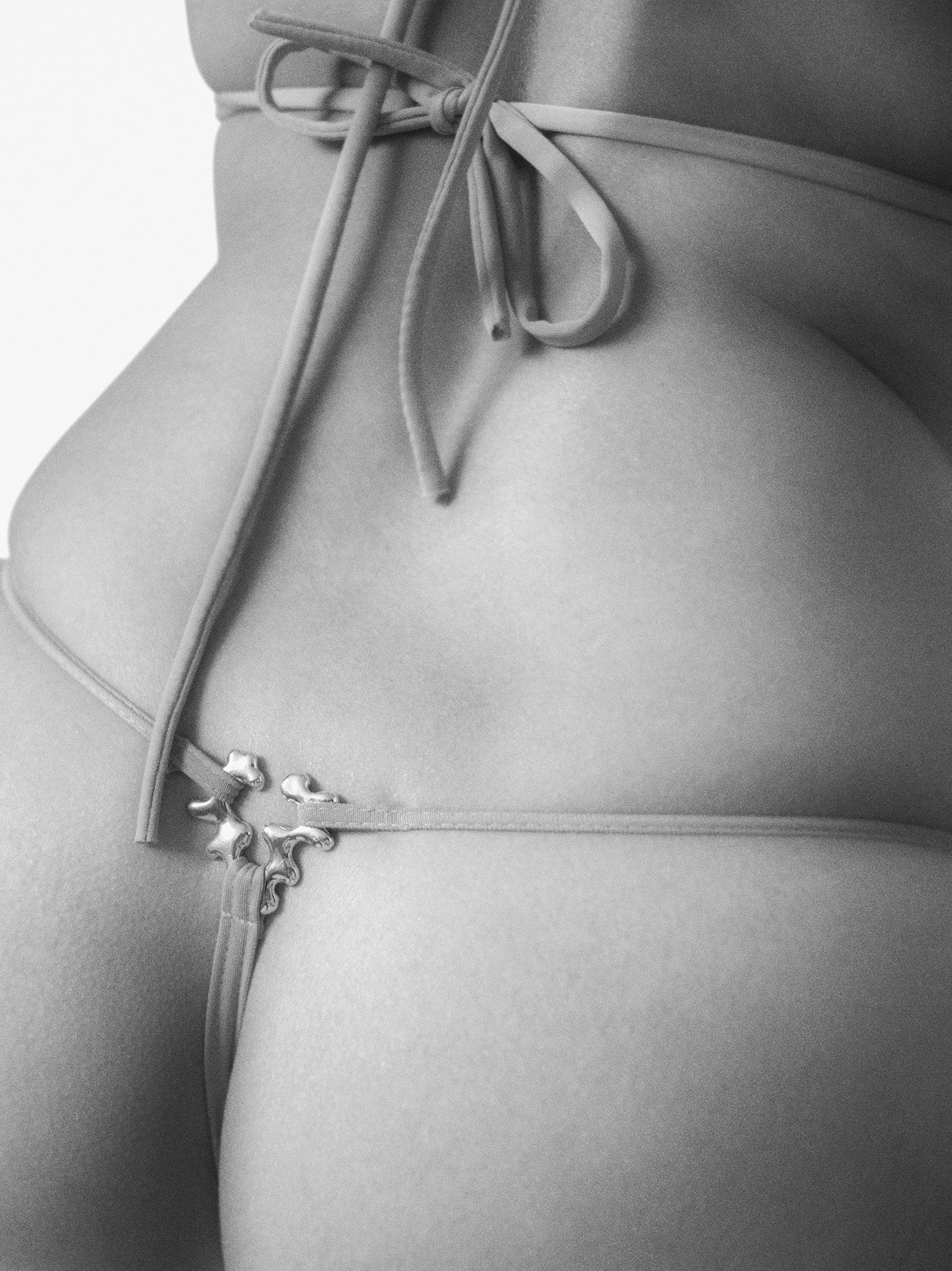 This collection consists of exclusive jewelry wear designed in collaboration with the Danish jewelry brand MAGMA. Together we have created unique beachwear with decorative sterling silver emblems, made to channel sensual luxurious energy, for a fail-safe pool side choice!
The garments are made for versatile wardrobe use, and are perfect to style with everyday clothing, to spice up any outfit.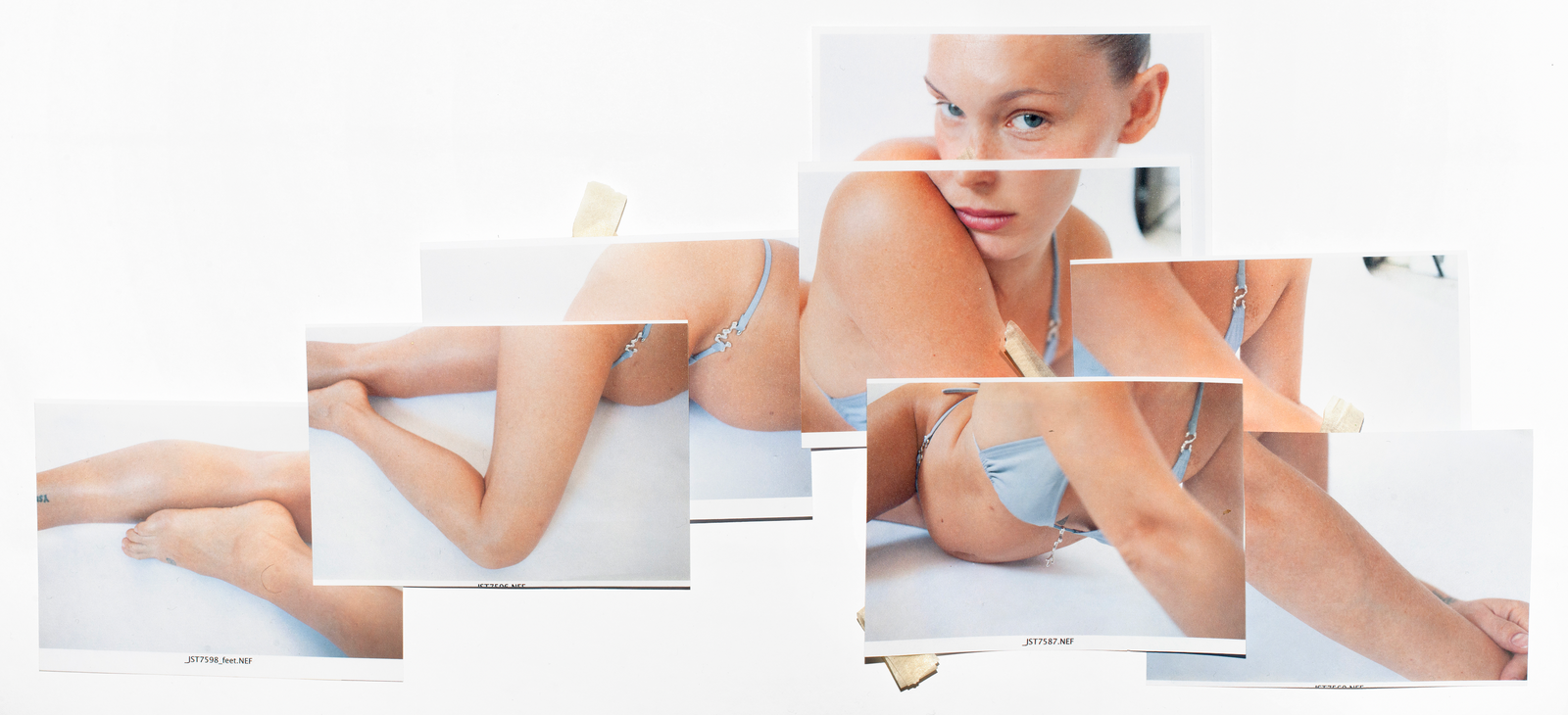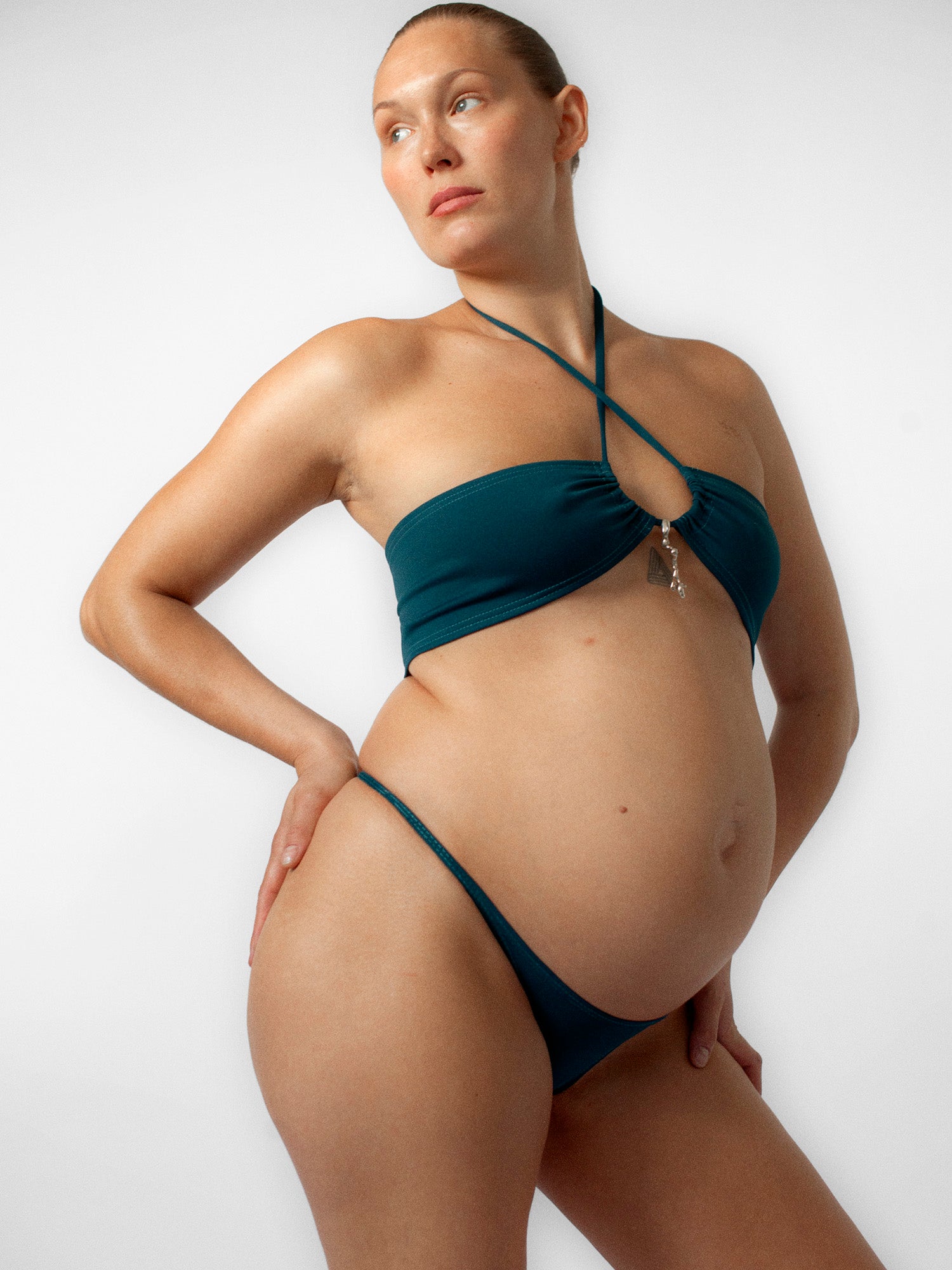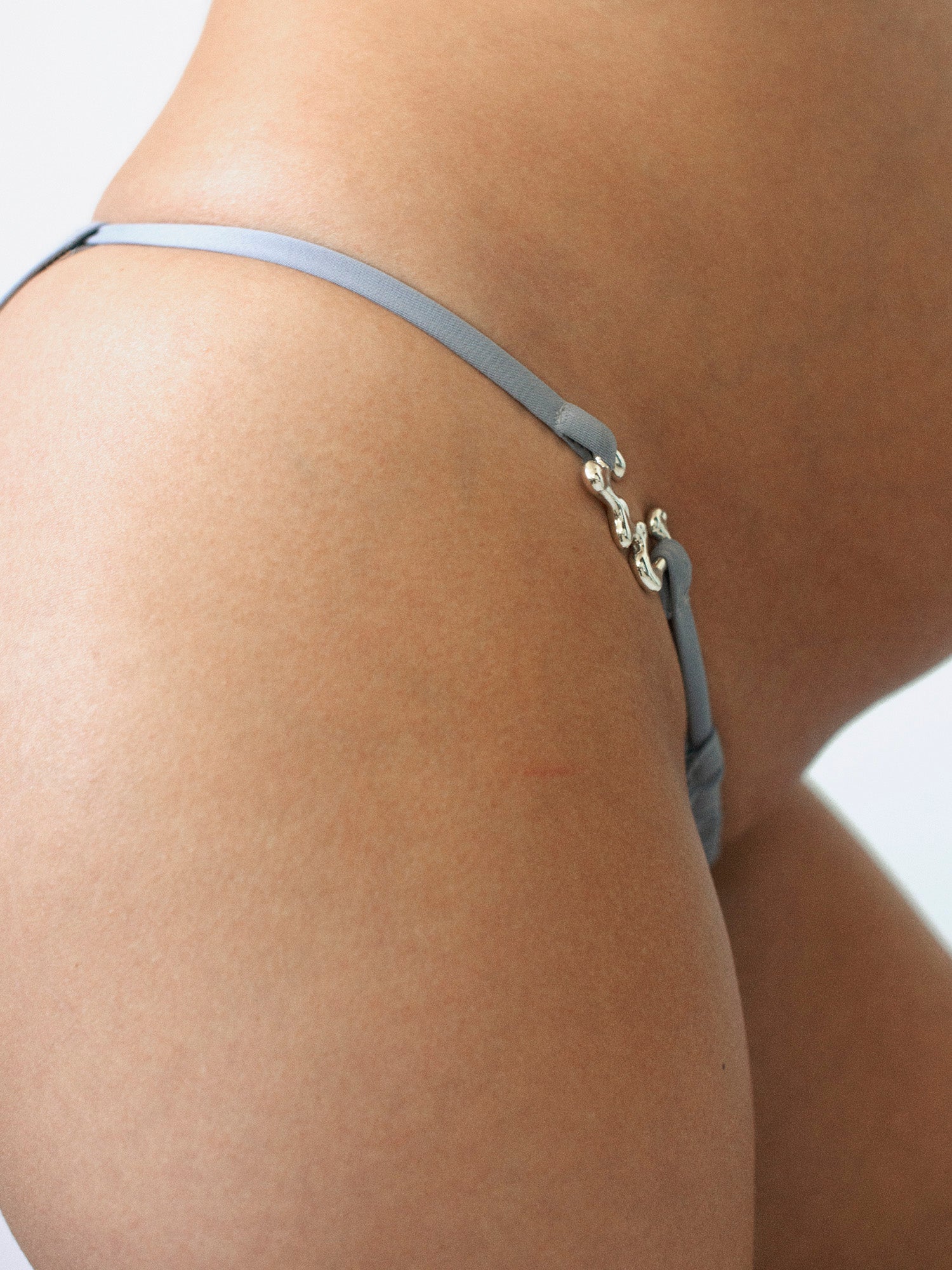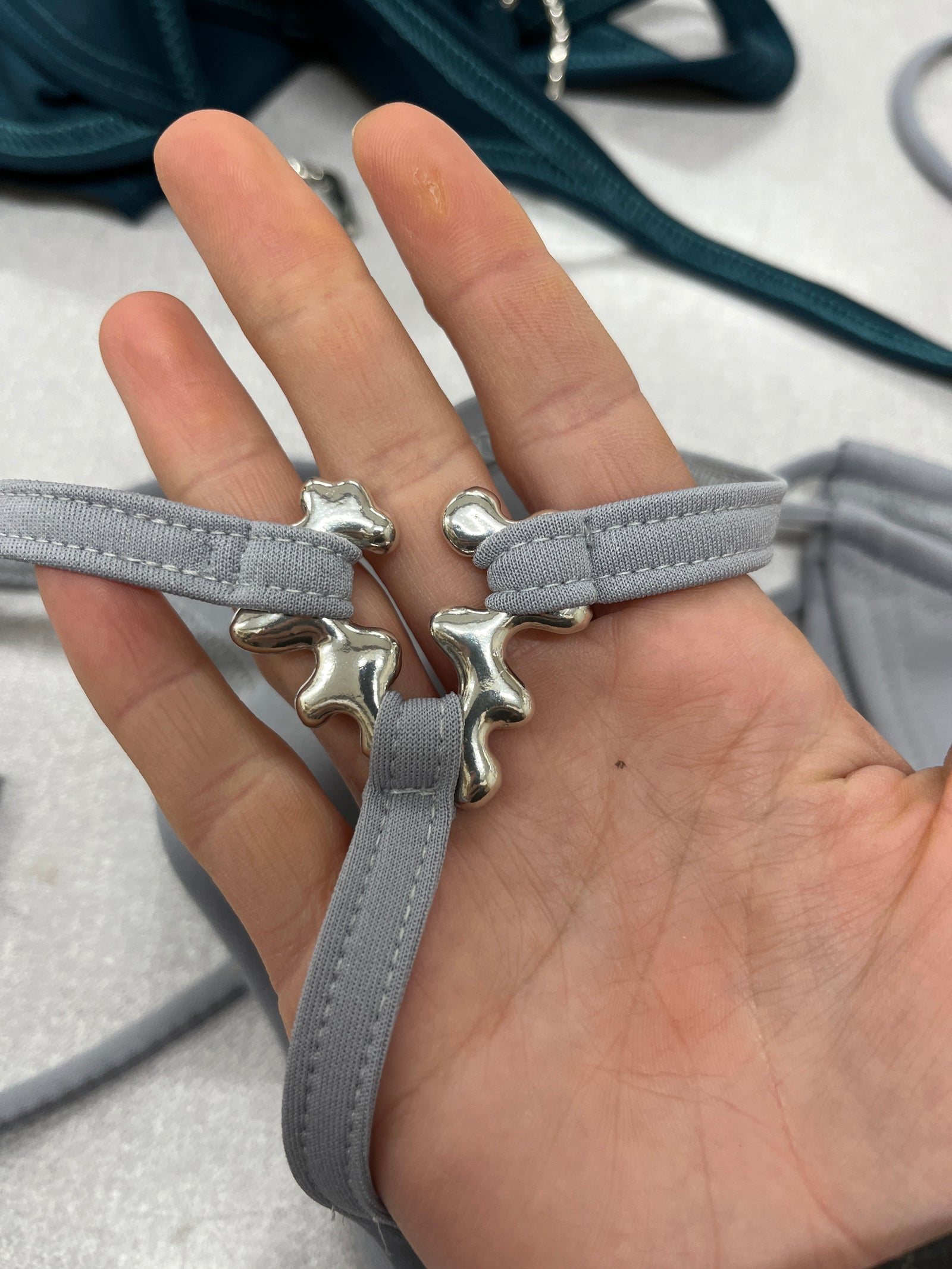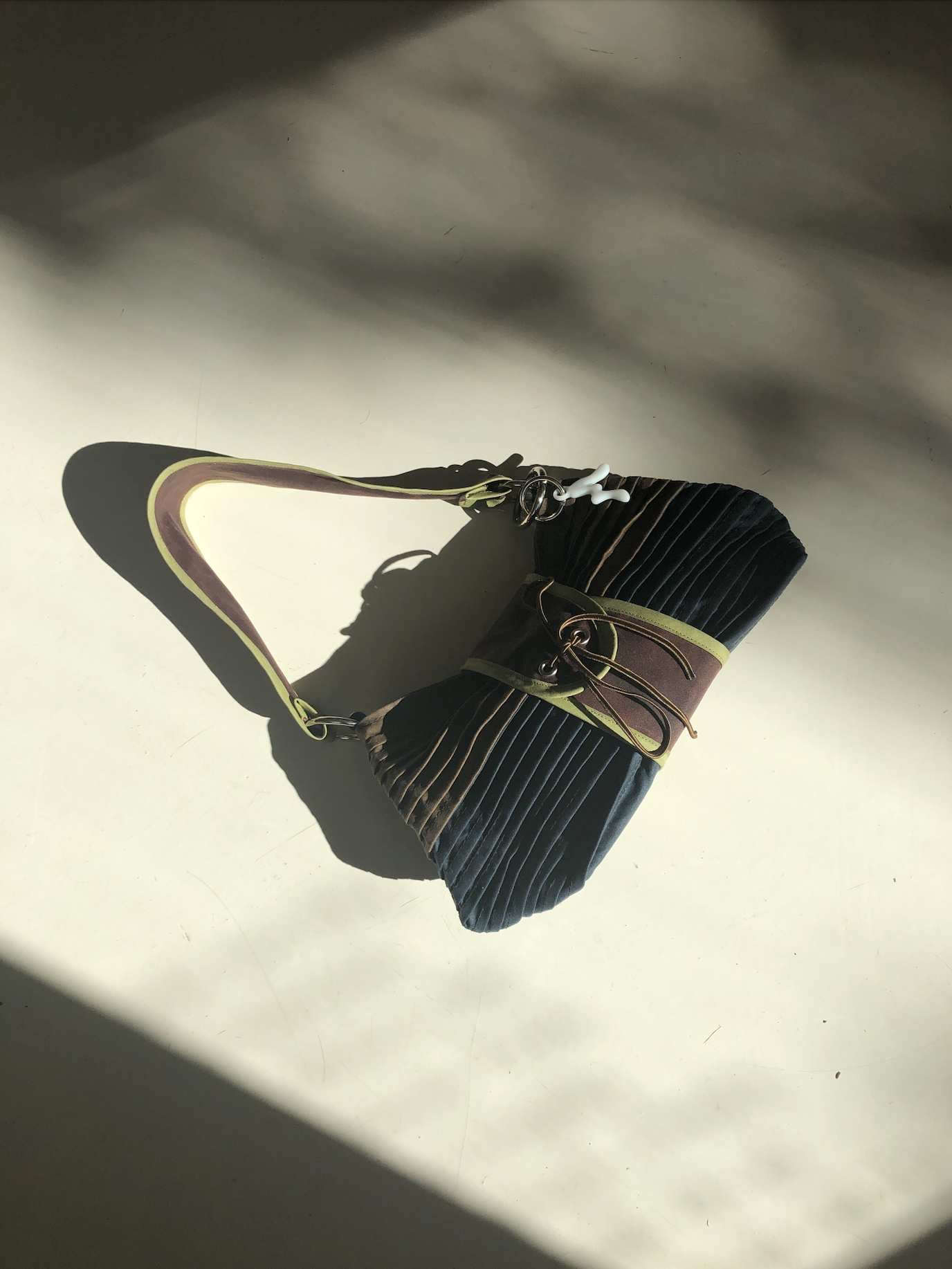 Our one-of-a-kind, handmade, oilskin bags are produced in a limited quantity by Marie's mother, here in Denmark.
With their decorative metal details and unique look the oilskin bags are made to accessorize and amp up a simple look.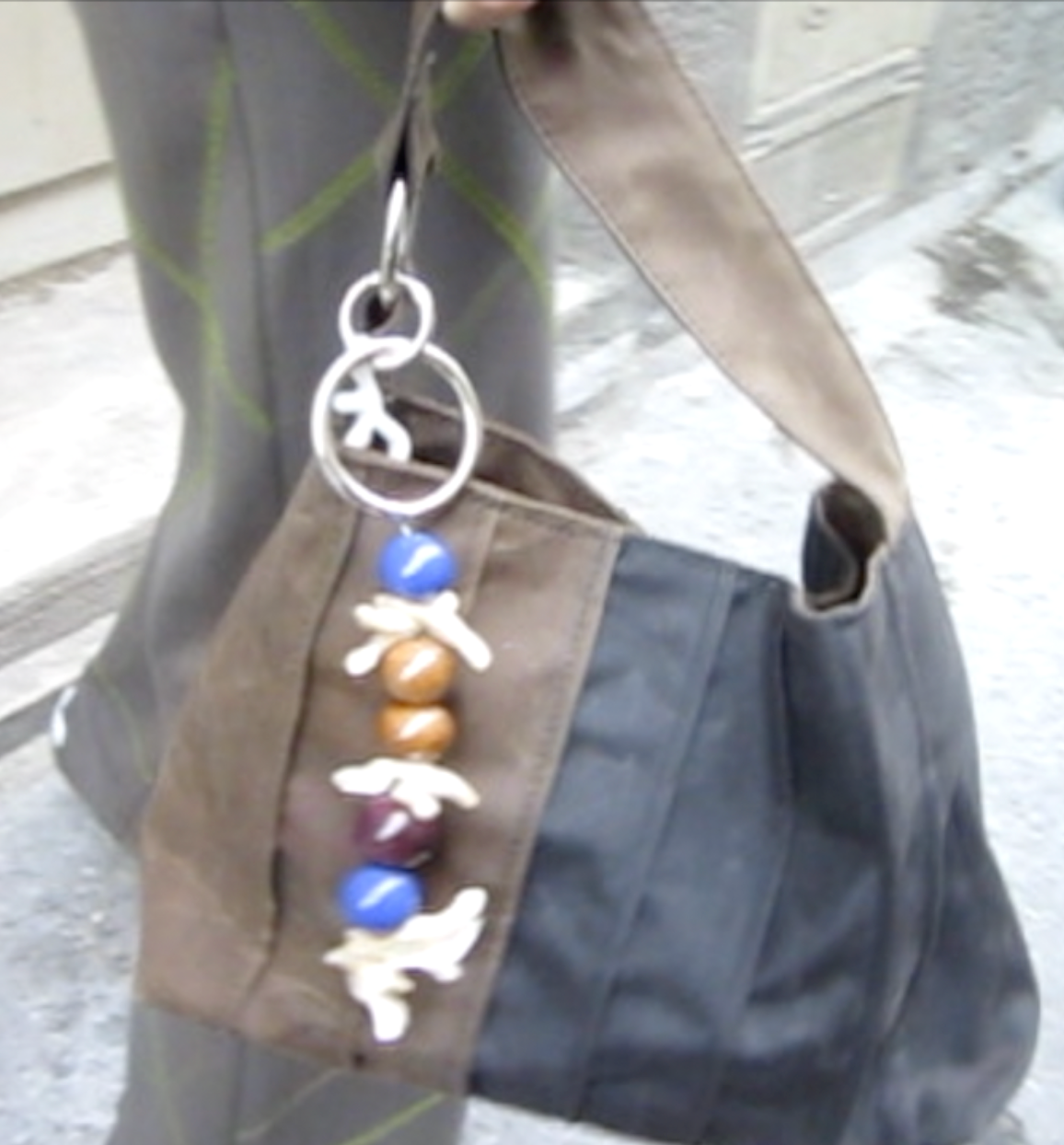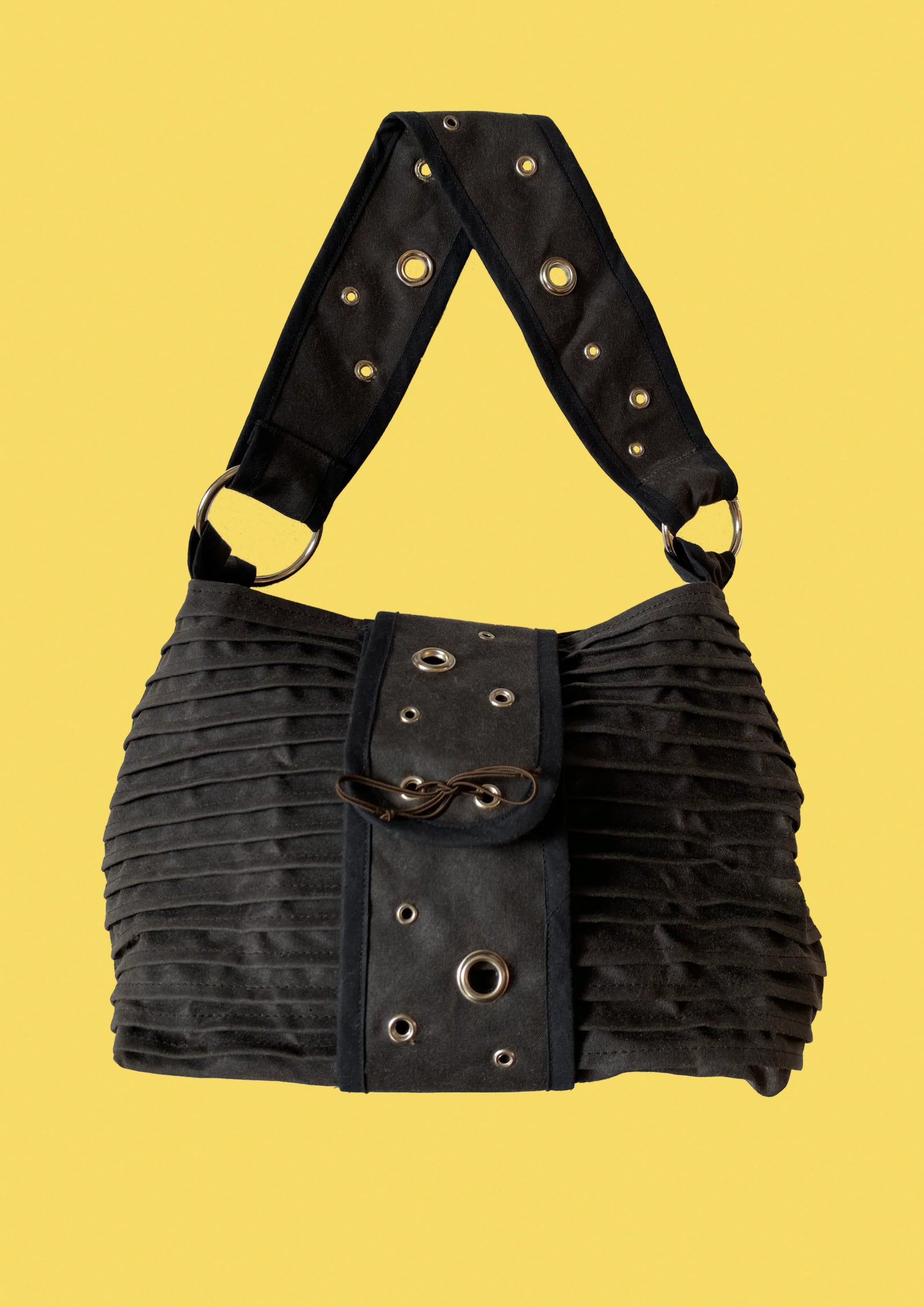 SS23 'ASSEMBLE' COLLECTION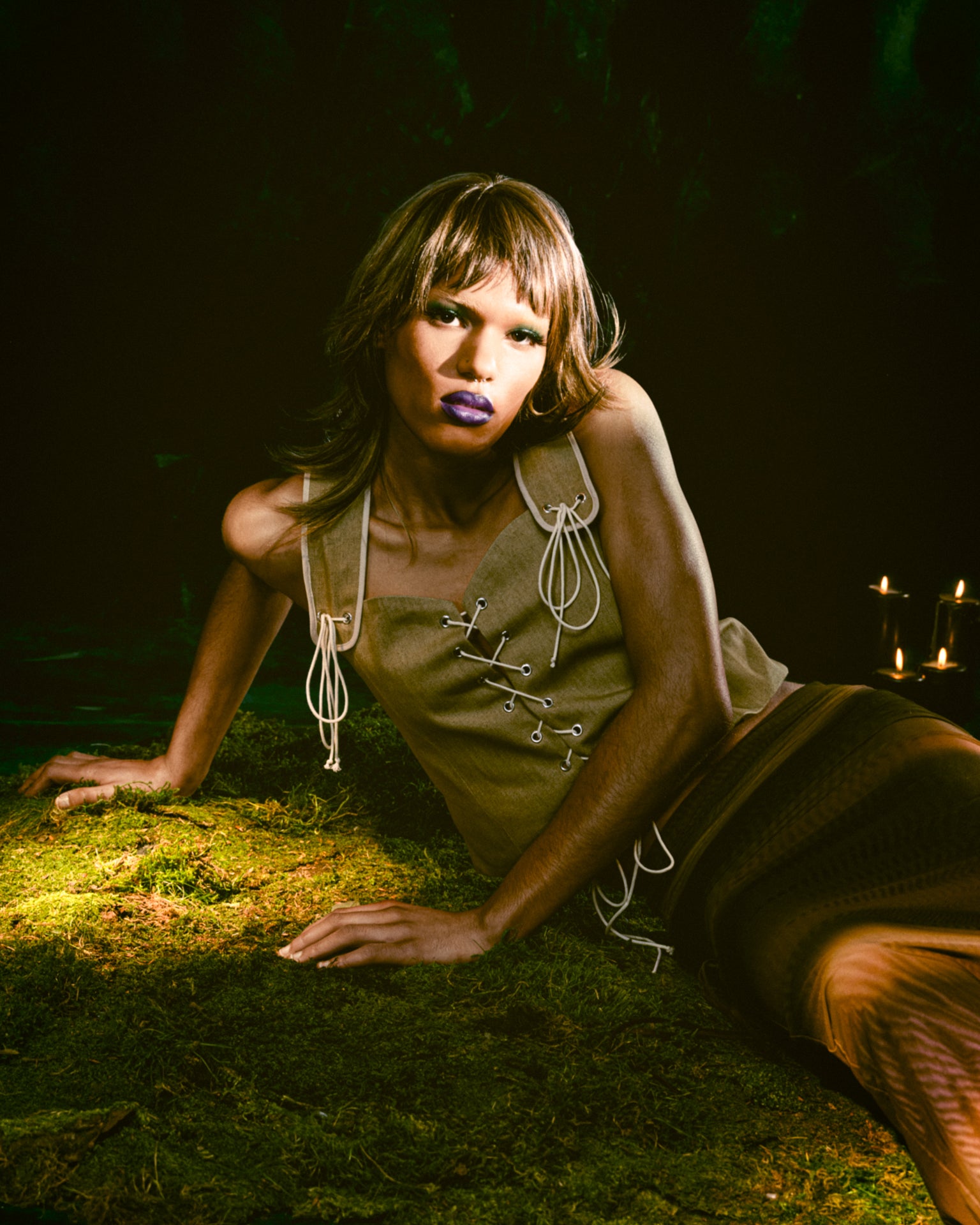 SS23 Courages and bold, Assemblé pulls threads from classical ballet to deliver a collection combining maturity, movement and sensuality. Fluid yet firm, Assemblé delivers a set of individual pieces which can be assembled and joined effortlessly for a timeless look. This campaign was made in collaboration with Inter.agency and was shot by photographer Mariya Pepelanova.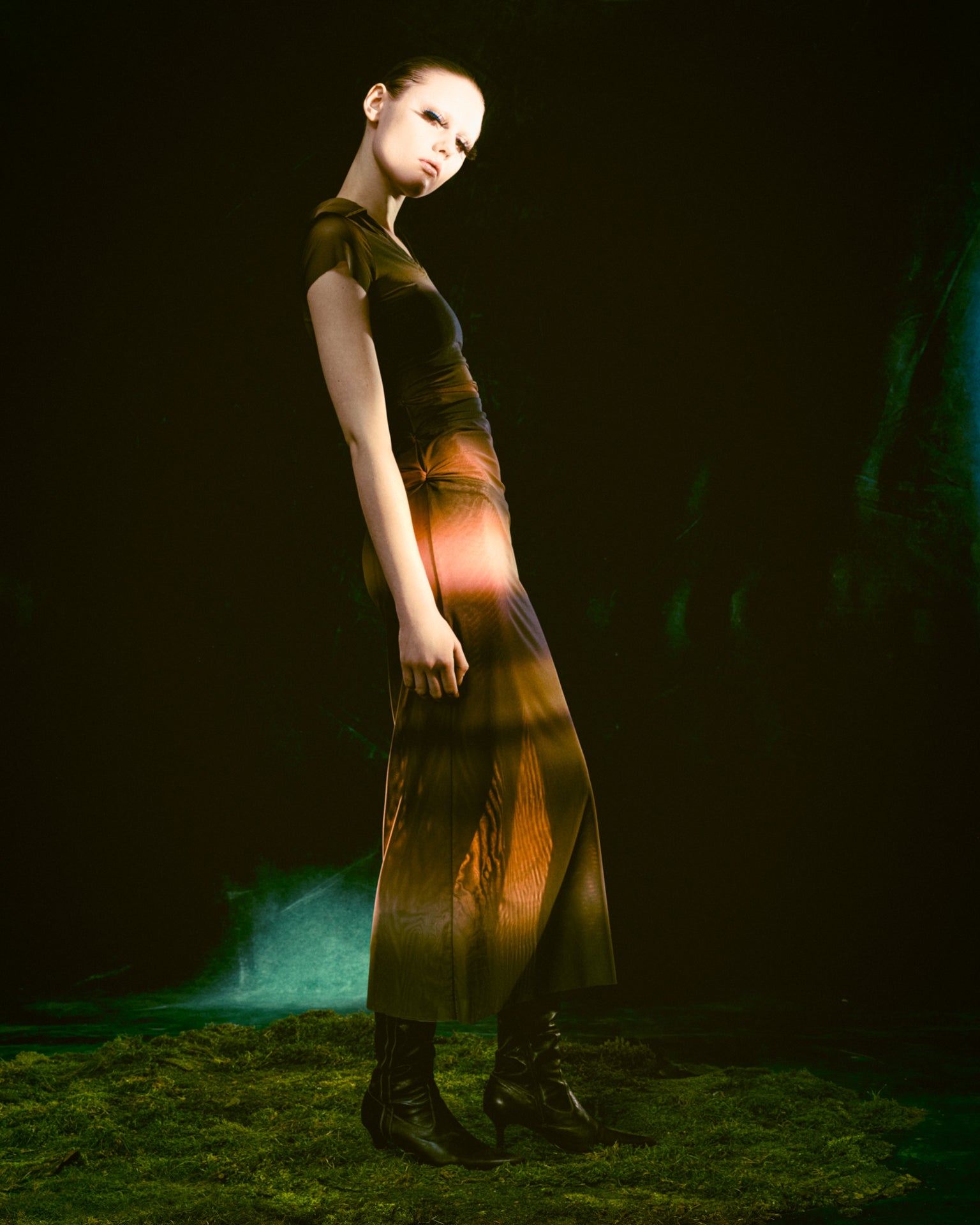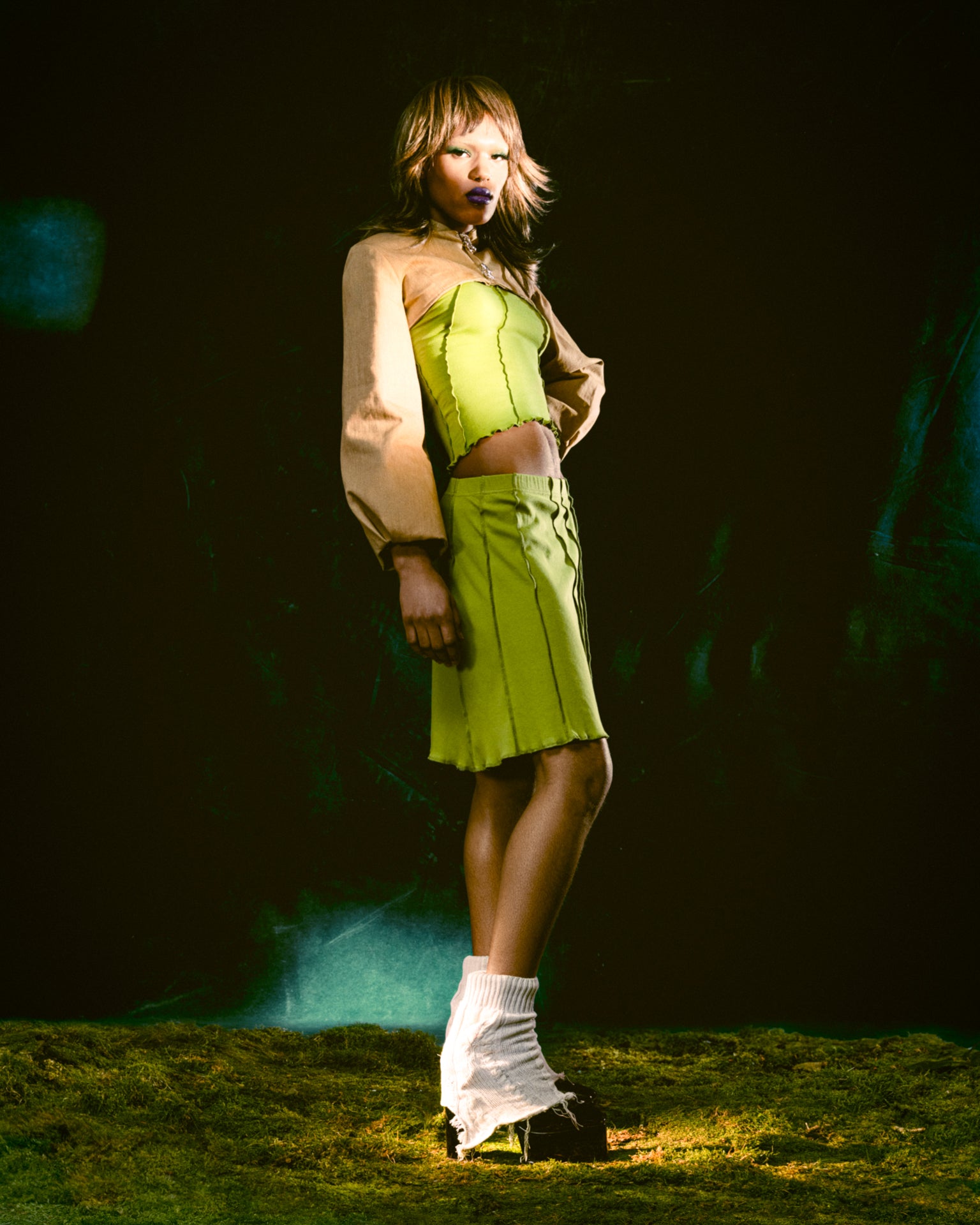 PARIS FASHION WEEK SS23
Paris Fashion Week 2022, presenting our SS23 collection 'Assemblé'. We hosted a showroom, and held an event. Organized by Kernemilk and Fransiska Paula. Photos by Betty Krag.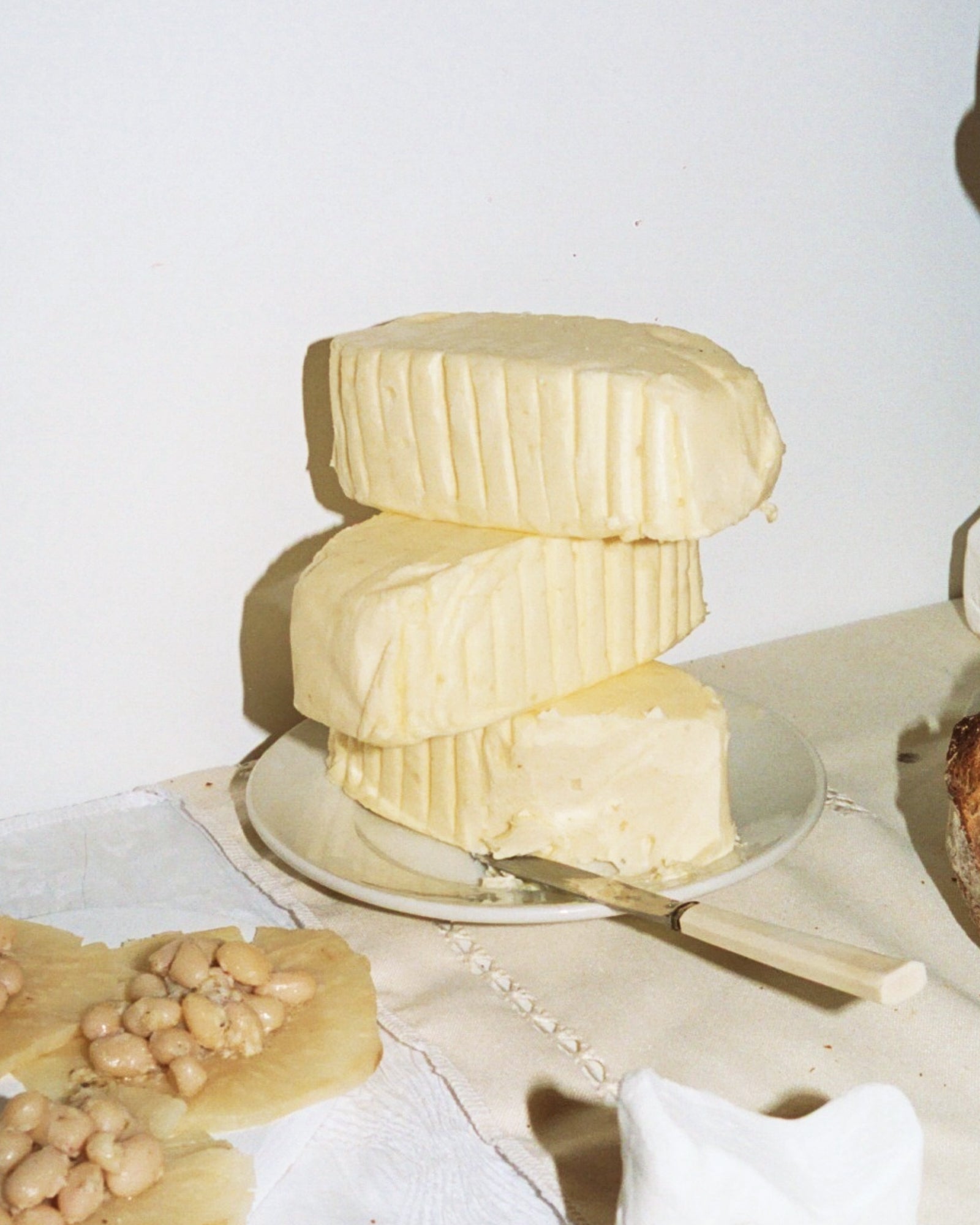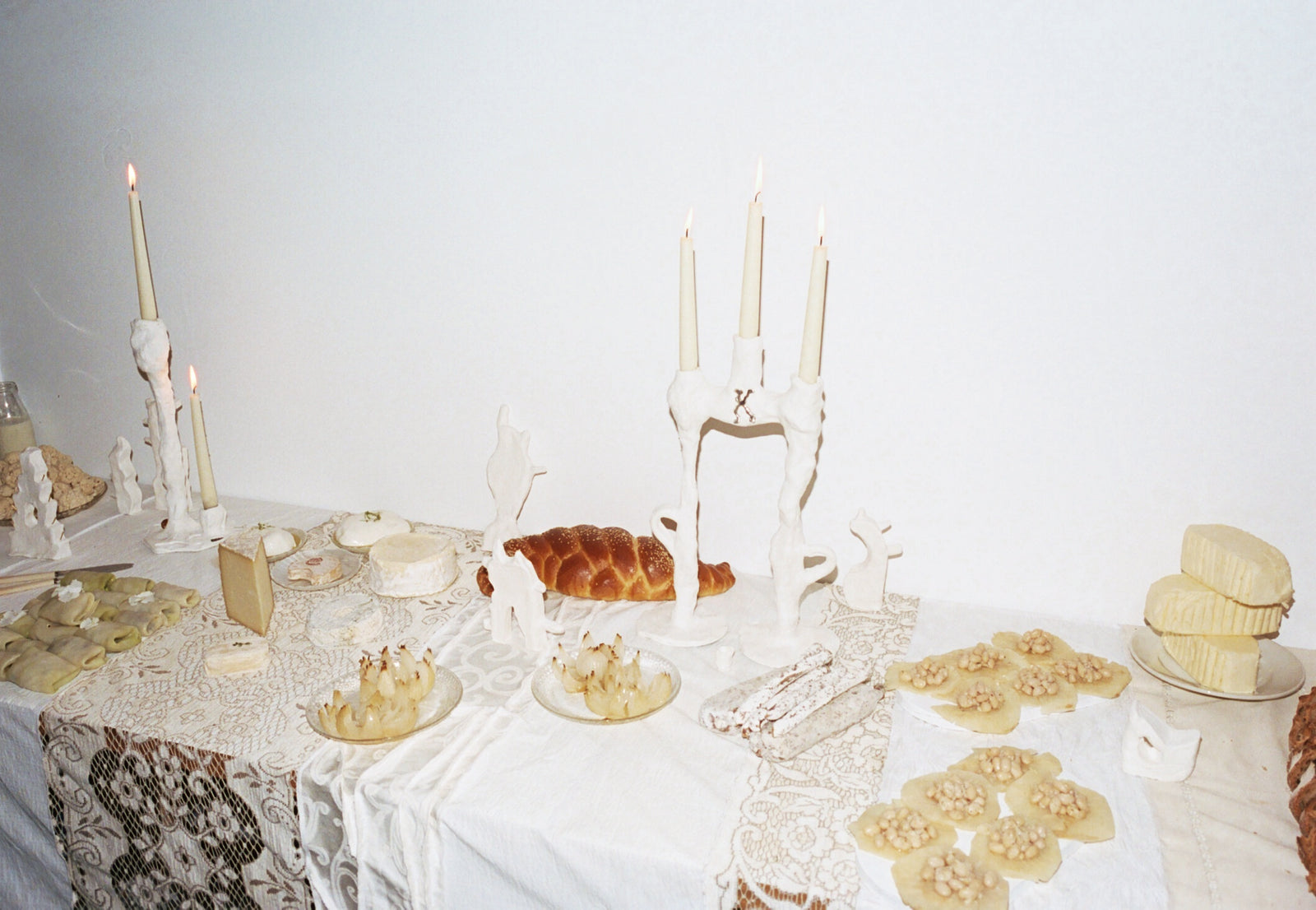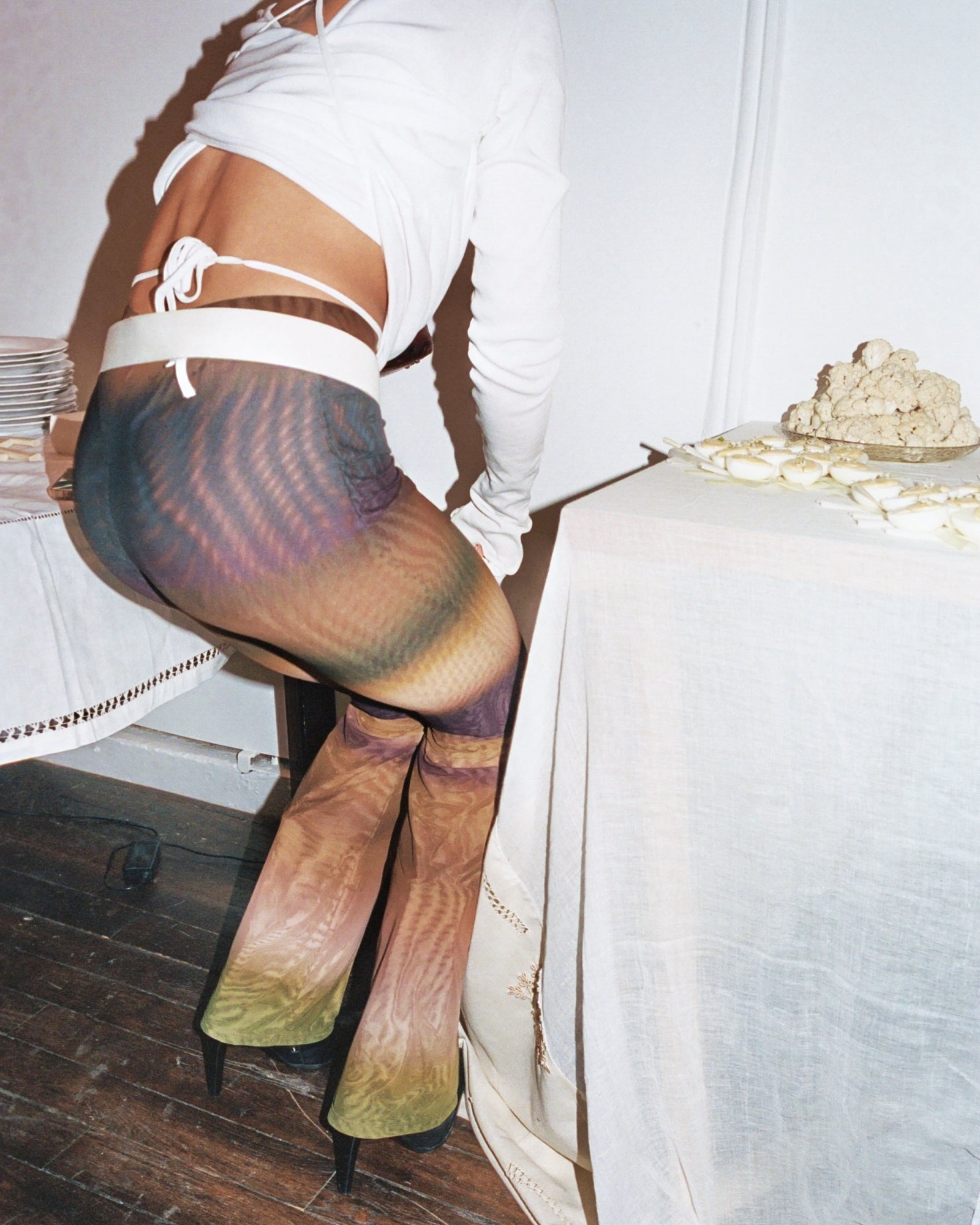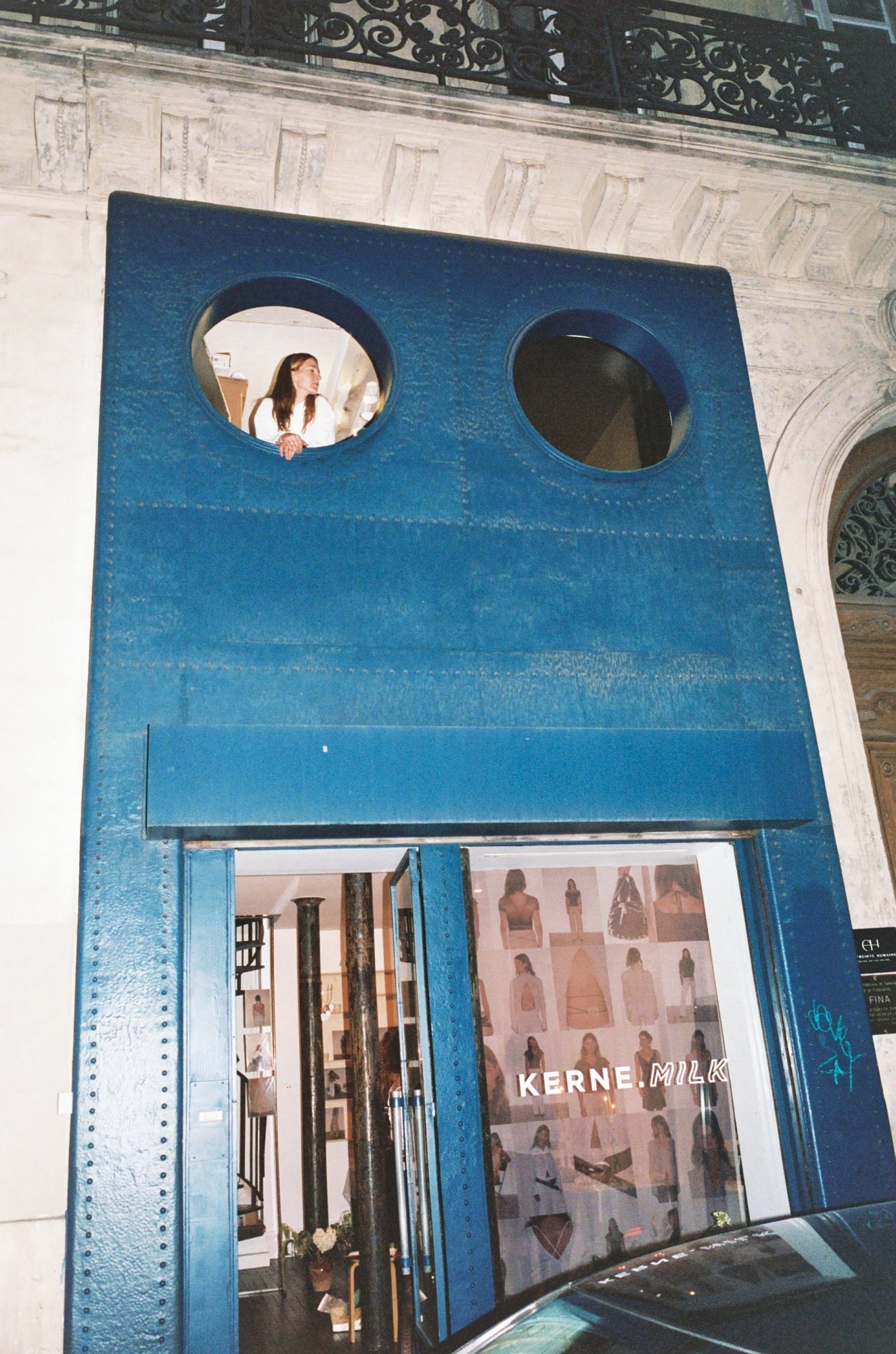 CPHFW SS22 'CIRCUS EDITION'
Presentation made during Copenhagen Fashion Week. Exhibiting SS22 CIRCUS Collection.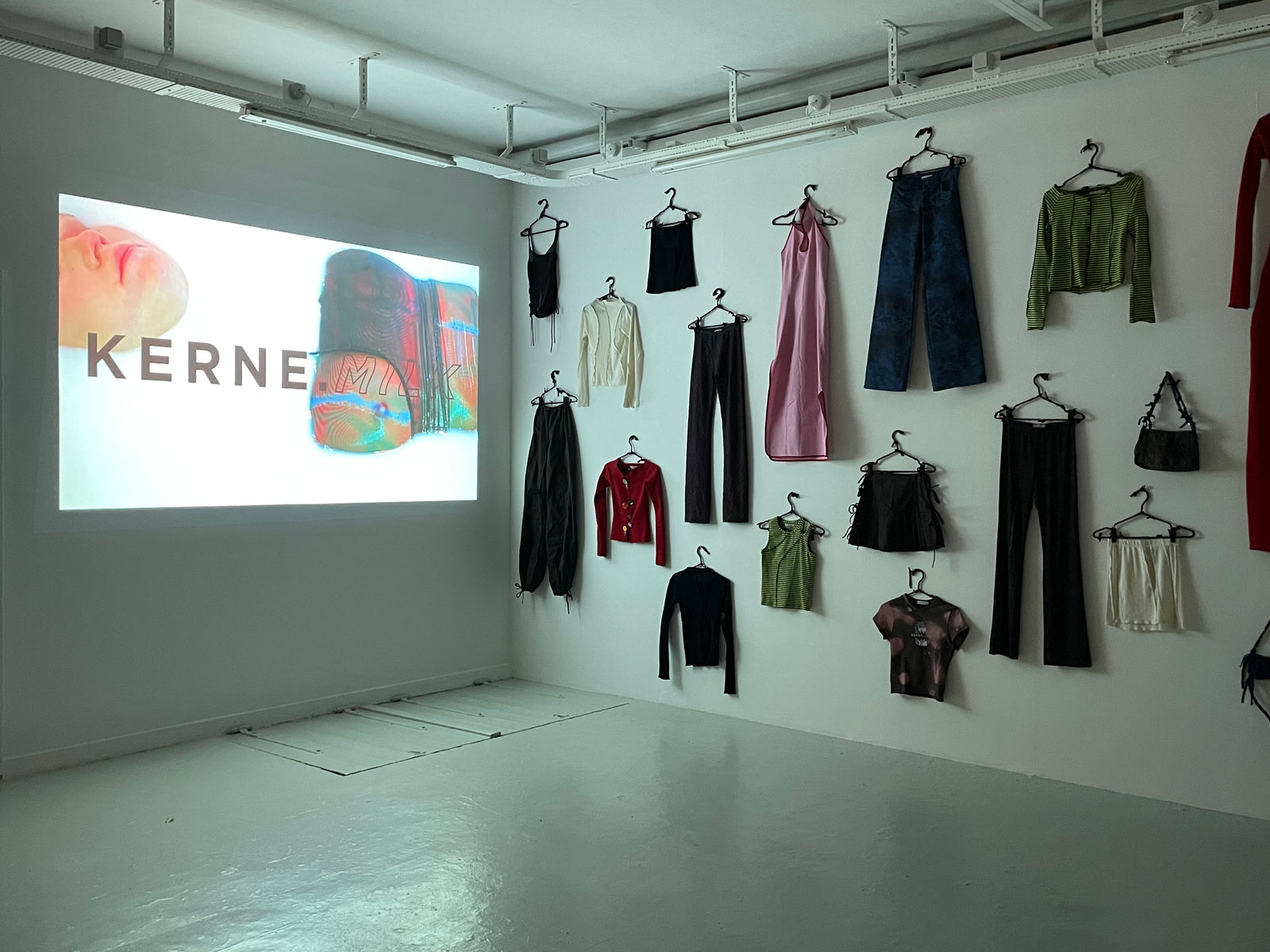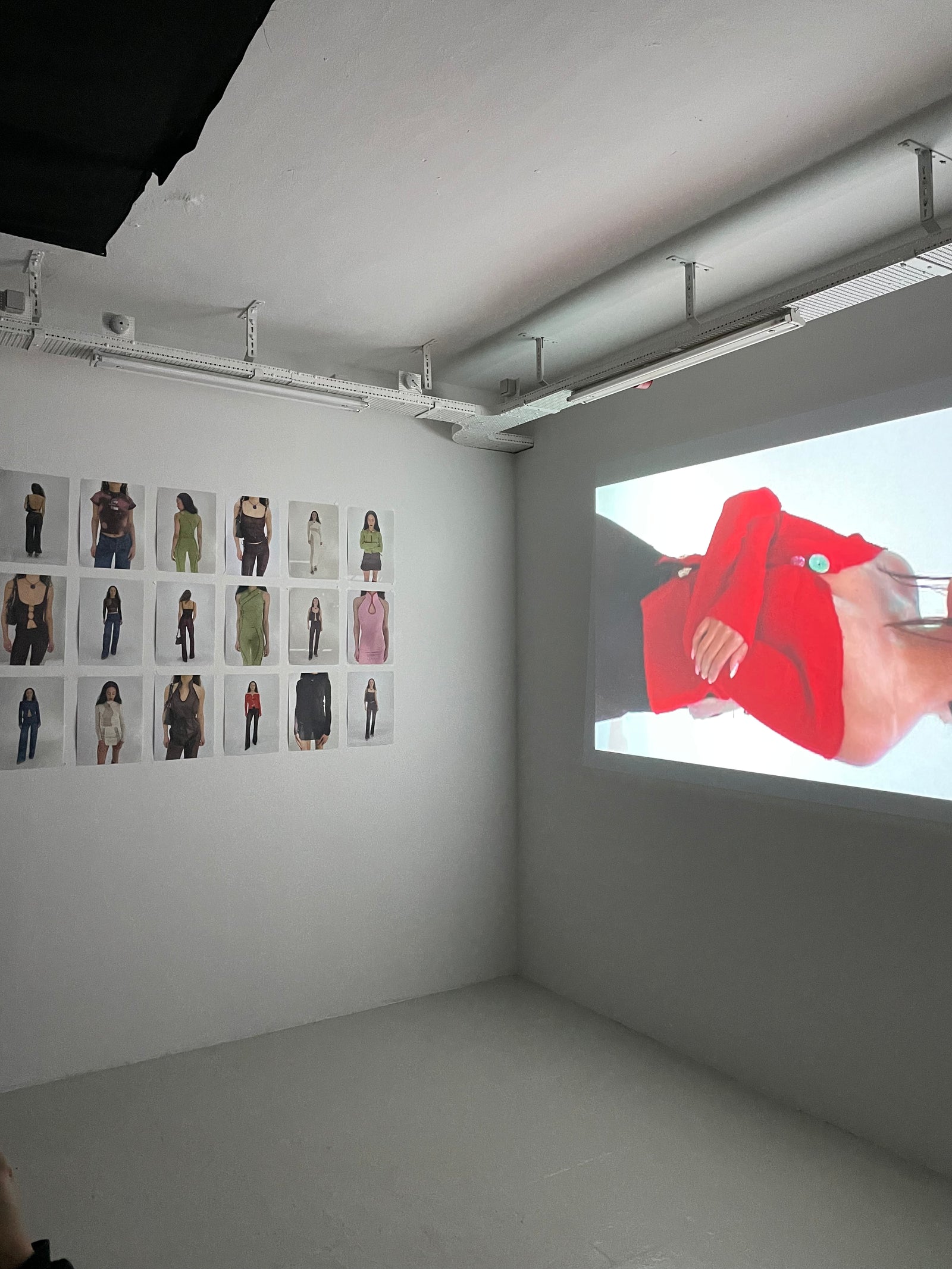 SS22 CIRCUS
SS22 'CIRCUS EDITION'. Campaing made in collaboration with creatives Maya Paustian & Freja Wewer.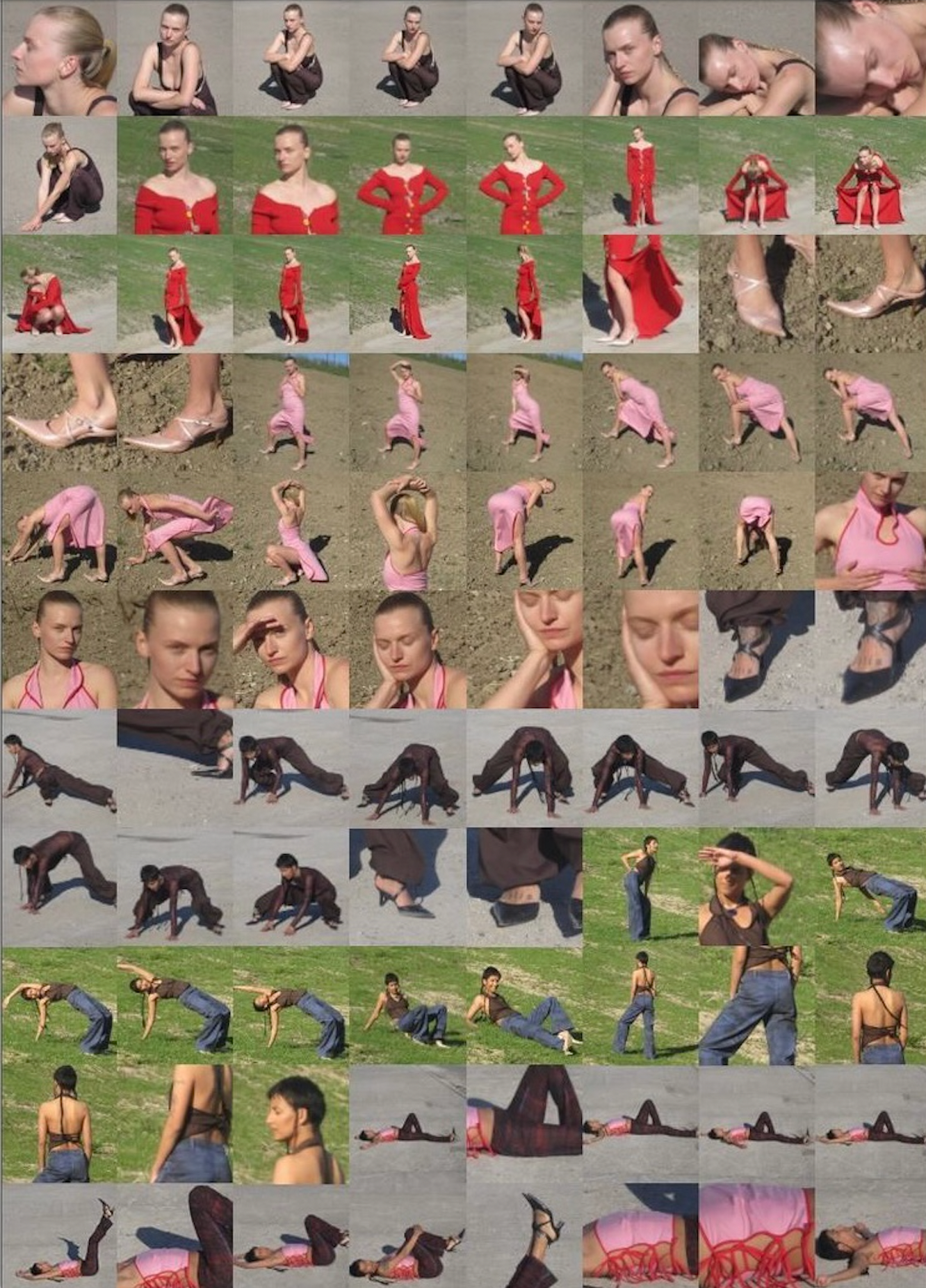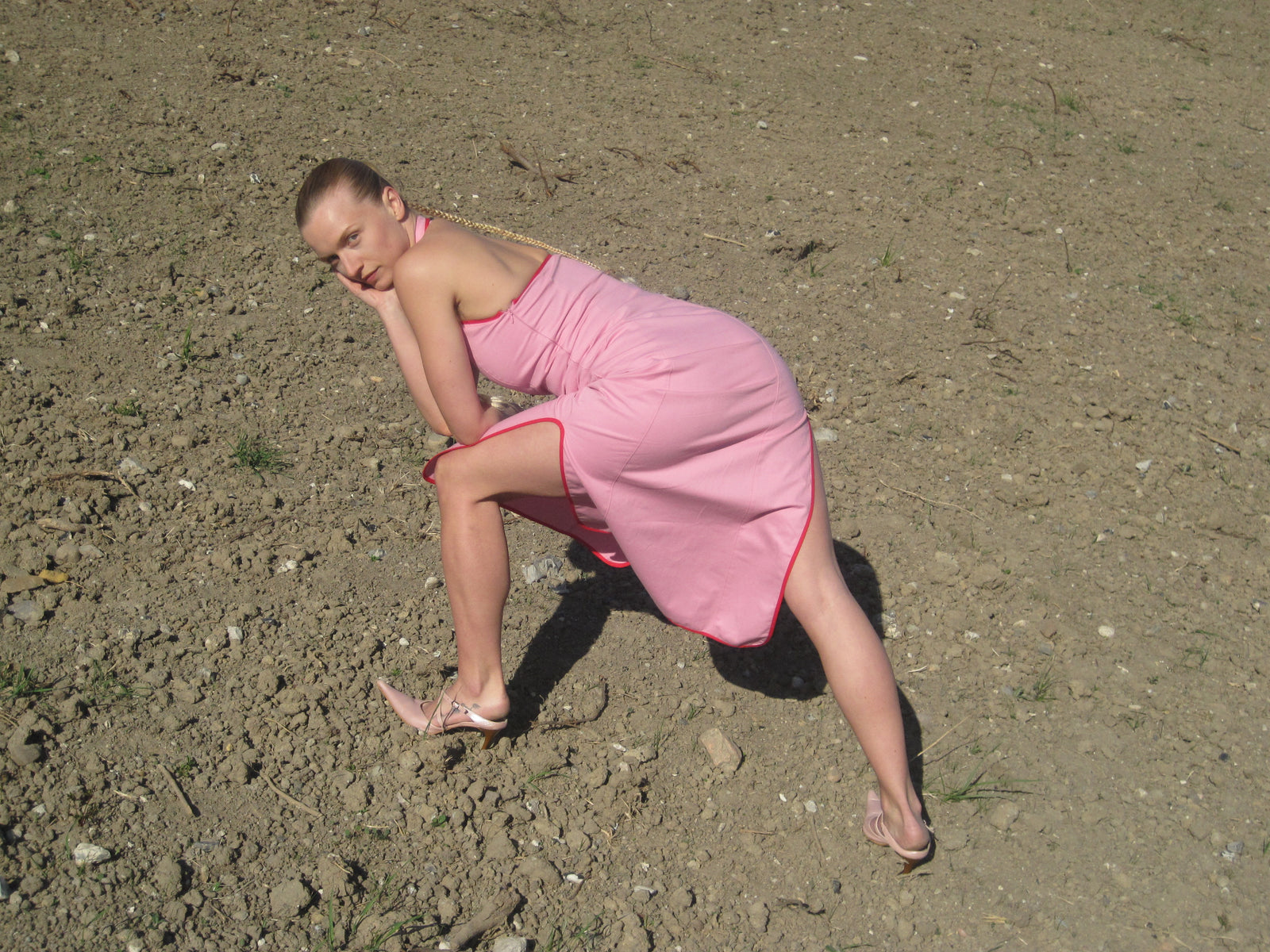 One-of-a-kind ceramic buttons made by artist Anne Holm for SS22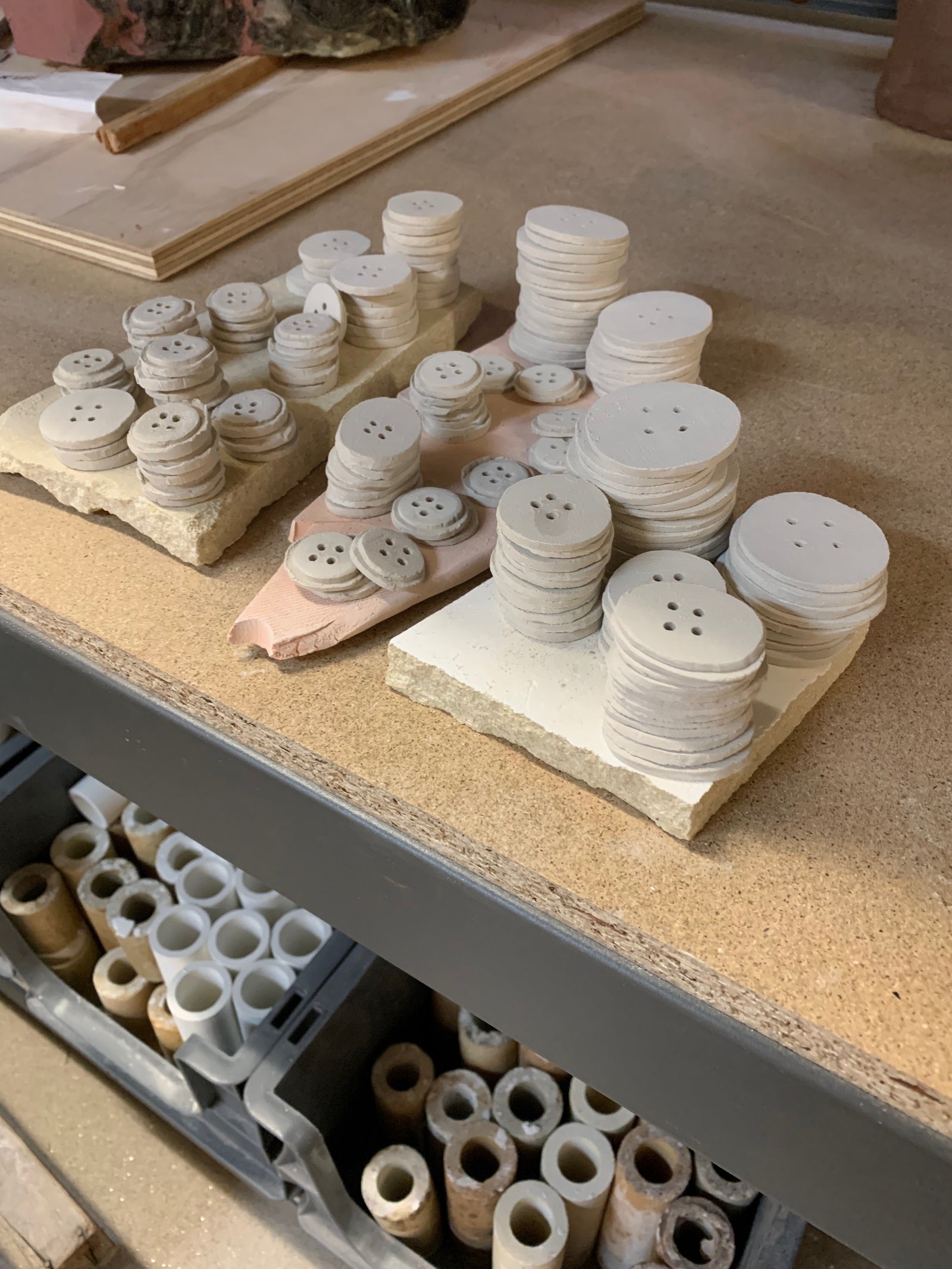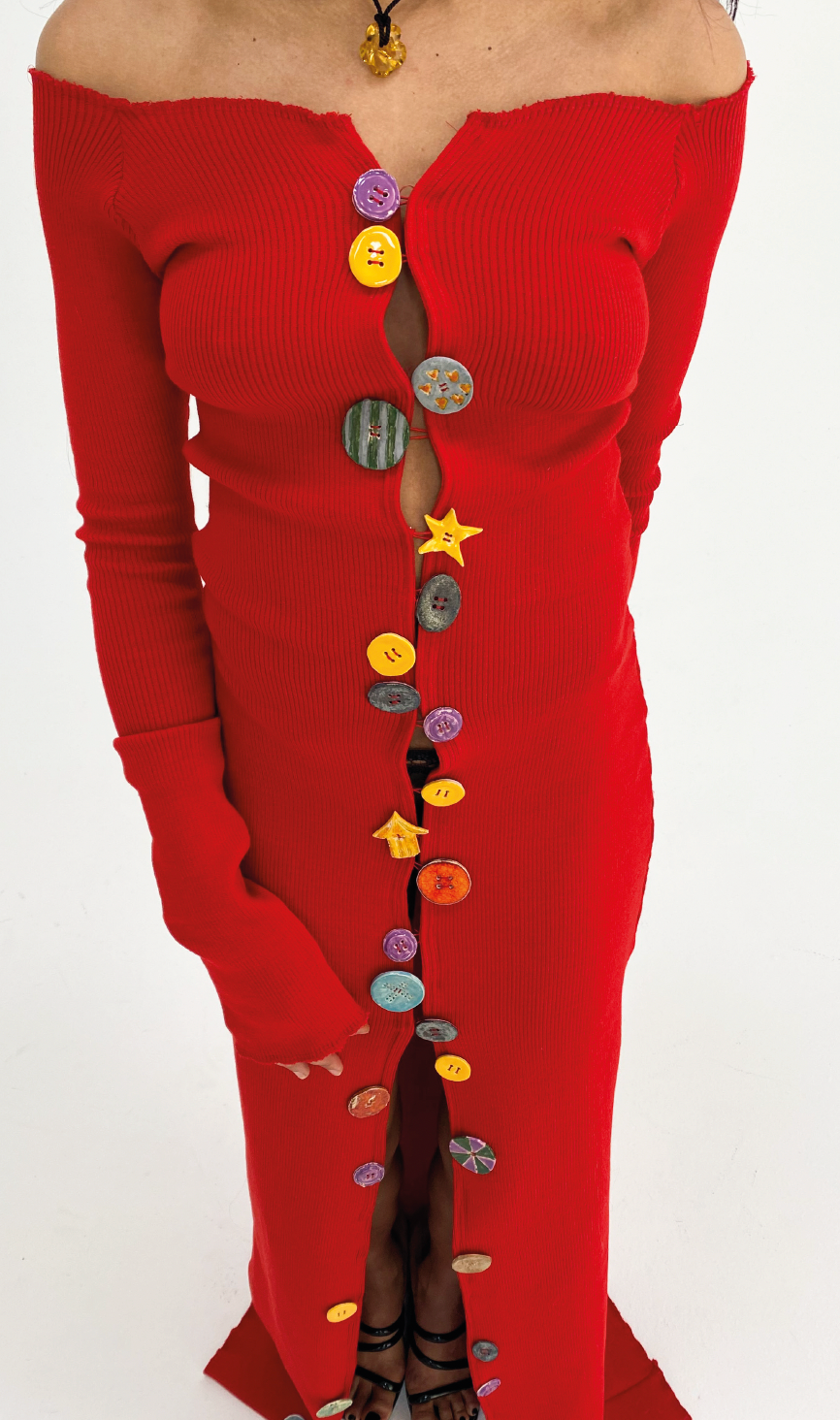 SCRAP Collections
Our SCRAP collections are produced 2 times a year, made from fabric off-cuts into unique garments. They are produced locally in Denmark.